GET MY FREE EBOOK
'9 AMAZING WAYS TO MAKE MONEY ONLINE'
My name is Giorgio and I am born and raised in Amsterdam. I've been an online entrepreneur since 2016. My mission is to inspire and empower like-minded people, whether it is in the field of self-development or acquiring financial assets.
By sharing my knowledge and experience, gained through the years, I want to trigger people from around the world to take action, reach their full potential and become their best selves. 
In This Free 5 Day Email Course I Teach You How To Start A Successful Blog
As A Beginner.
In This Free 4 Day Course I Teach You How To Build An Online Business That Will Generate You Passive Income
Create An e-Commerce Store
In This Online Course I Teach You How To Create A Profitable Dropshipping Store
As A Beginner.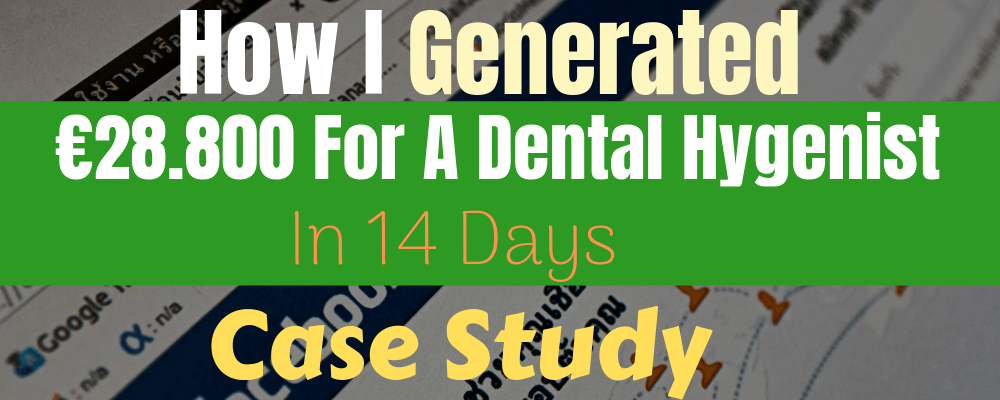 Wealth
"Can you help me? I need more clients" This was exactly what a client of mine asked me. She used to have a big clientele,
Read More »
Wealth
Like you probably know, the development of the internet and online world has made it possible to make money online without you doing any physical
Read More »